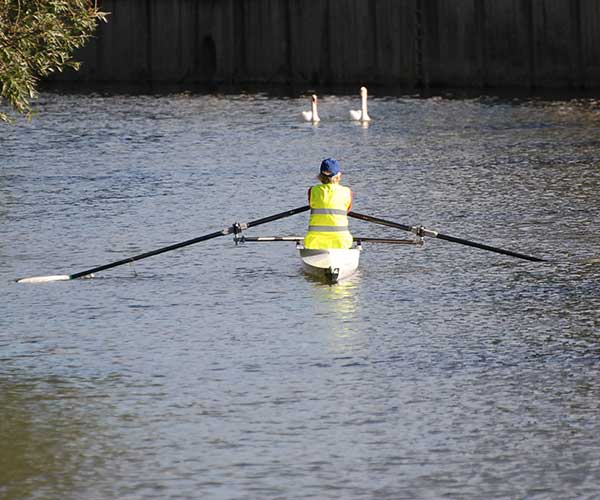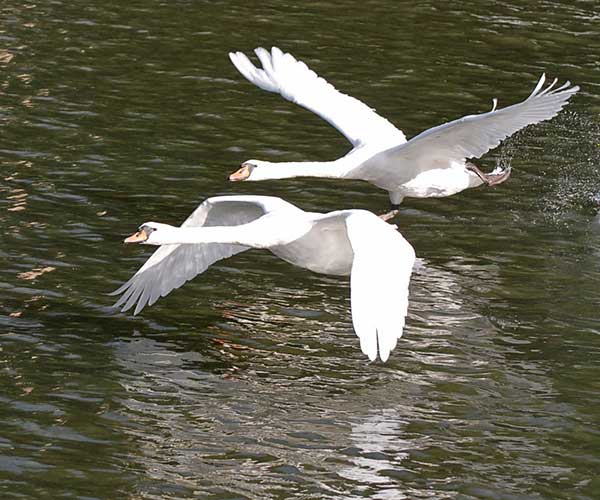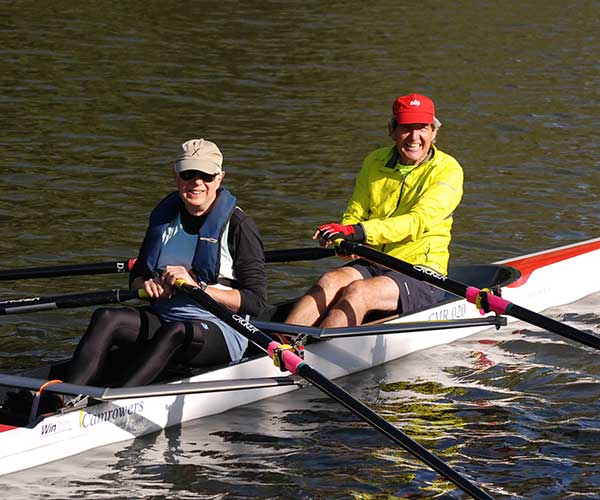 Welcome to Camrowers, a unique non-competitive sculling club on the River Cam in Cambridge.
We provide recreational rowing for people of all ages over 40. Our well-equipped boathouse currently operates on three mornings a week.
It's never too late to learn to row with Camrowers! We welcome complete beginners and those who need to brush up their rowing skills of old. We row for fitness and enjoyment; a level of fitness is required but age is no limit. Above all it is very friendly and great fun.
EXPERIENCED TEAM
We have a large team of British Rowing Qualified Coaches.  All tuition is one-to-one.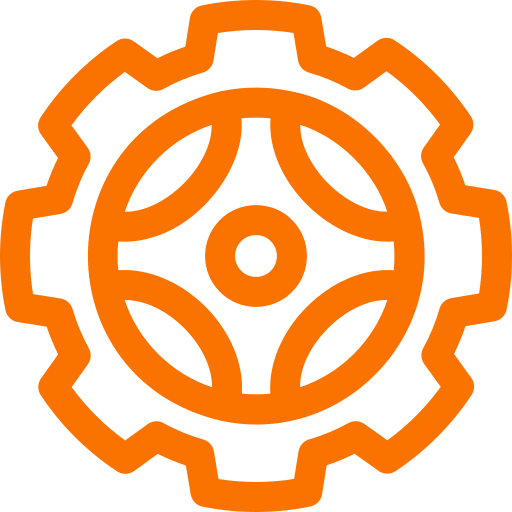 It's never too late
to learn to row!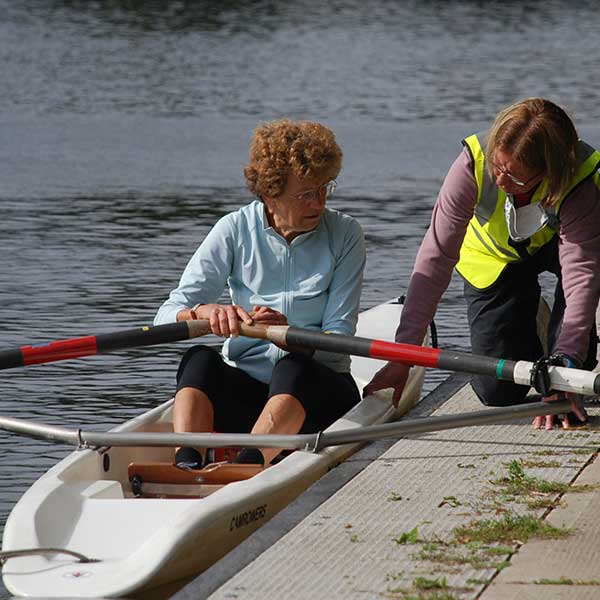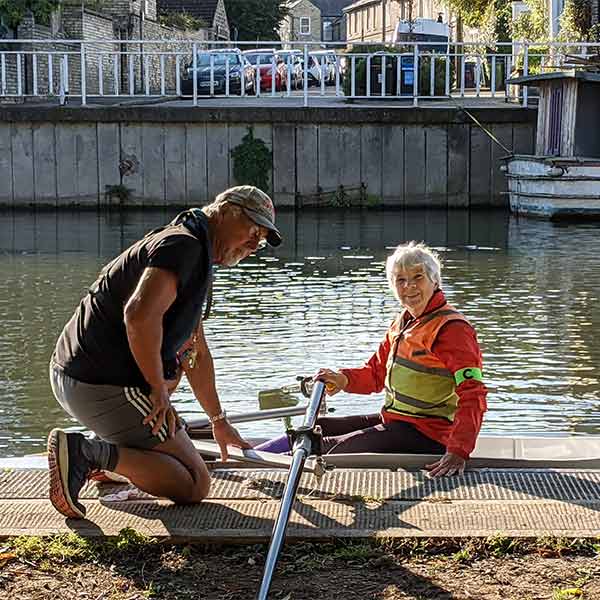 Members of Camrowers are living proof that it is never too late to learn to row, whether you are a beginner or perhaps thought your rowing days were long gone. It will give you a great sense of achievement and a sport that you will want to pursue for years.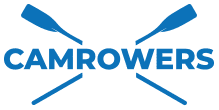 Rowing Sessions/Timetable
We row throughout the year on weekday mornings, which are ideal for Camrowers.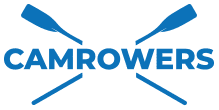 Sculling
Camrowers is a sculling club –2 oars per rower.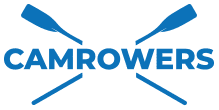 Modern Boathouse
Camrowers Boathouse
opened in 2017.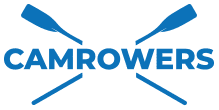 Non-Competitive
We are a recreational club, rowing for fitness and fun.