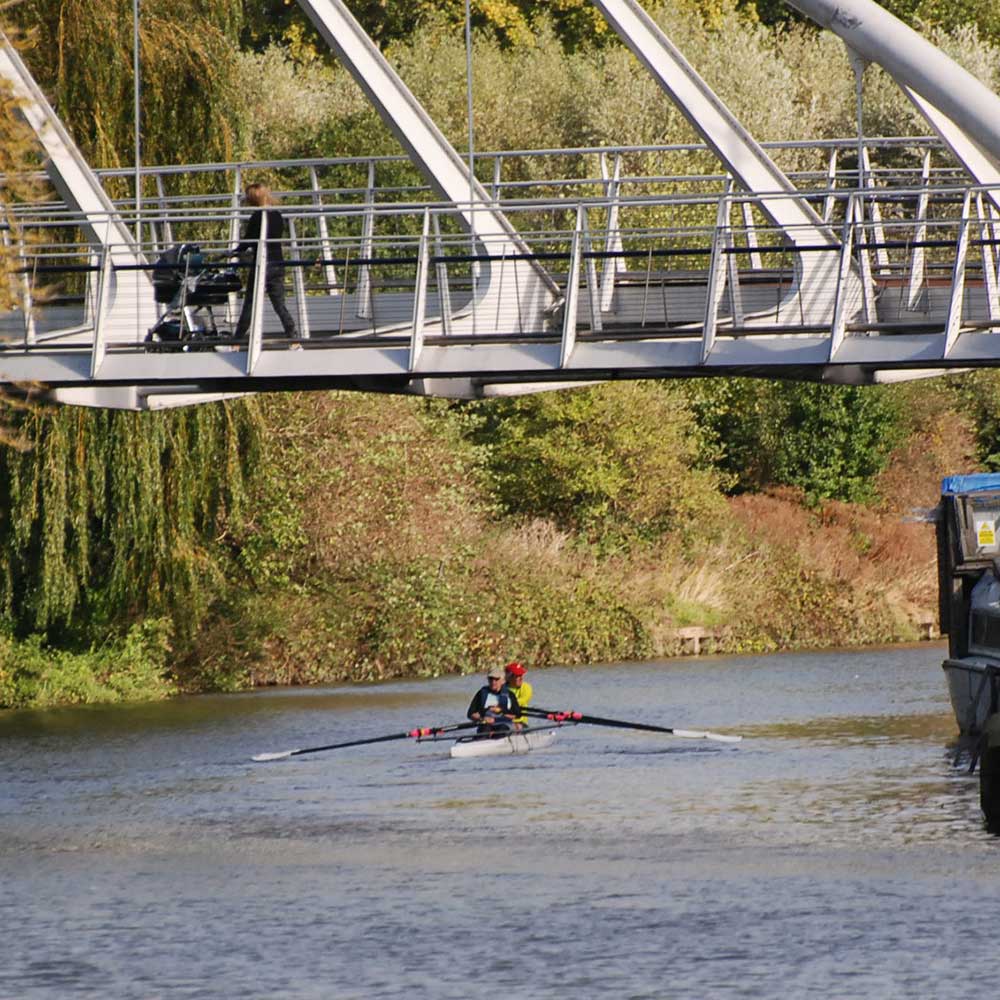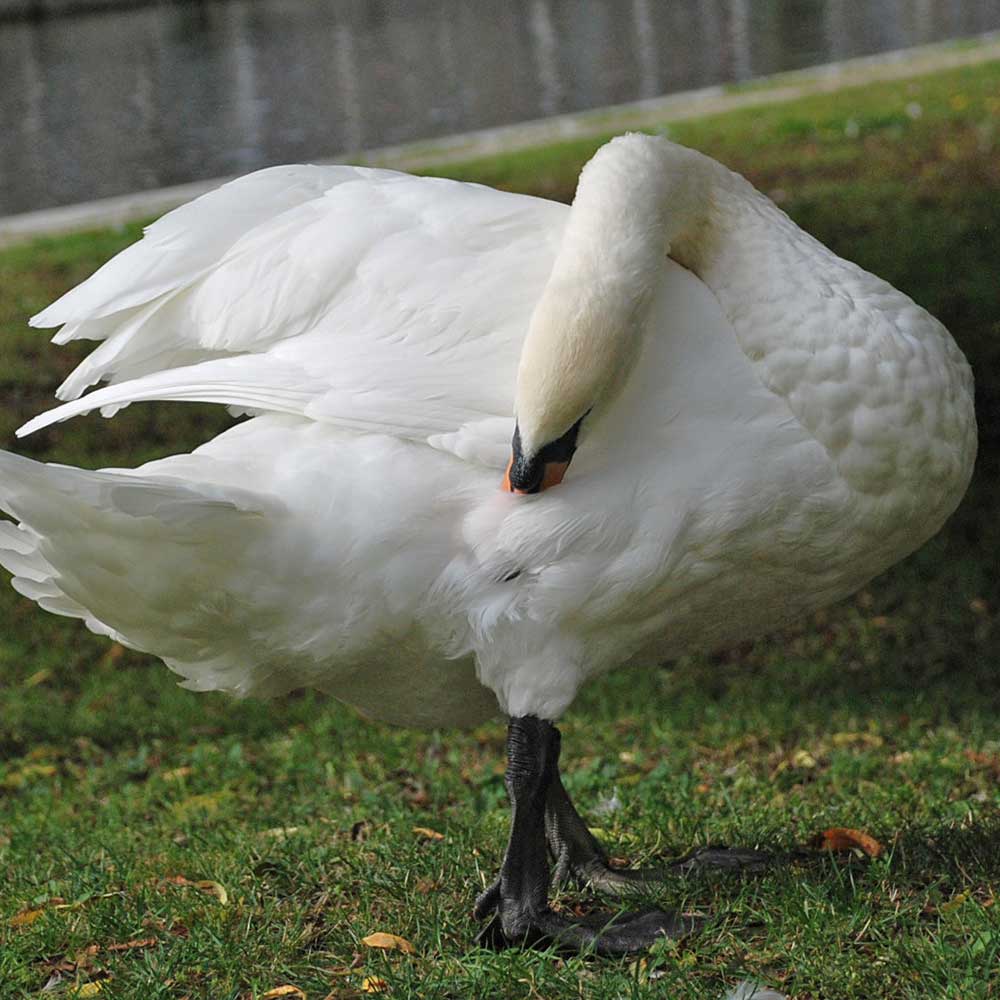 TRUSTEES AND DIRECTORS OF CAMROWERS
Roger Salmon (Chair), Maureen O'Donnell (Treasurer), Kate Merrington (Company Secretary), Kate Belger, Margaret Ely, Colin Fox, Paul Ray, Anne Sales, Trish Steen, Rowland Thomas.
Registered address: 14 Earl Street, Cambridge CB1 1JR
Charity number: 1135567
Company number: 07120907
Complaints Procedure:
Camrowers seeks to be a good neighbour, pay its bills on time, and behave safely, responsibly, and ethically. If you have reason to make a complaint, click here
Thanks to Alan Webb, as ARW Photography, for many of the images used throughout this website.