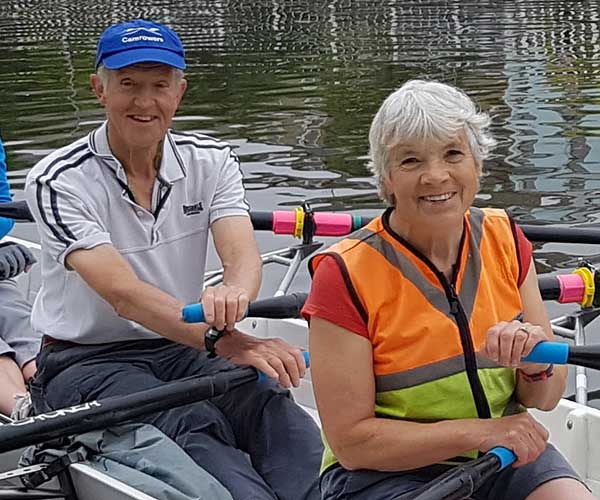 Camrowers has around 110 members.  Membership is open to all ages over 40. The only requirement is to be able to swim, ideally, at least 50 metres. Most new members are beginners, while others come to Camrowers to refresh or relearn their rowing skills of old. We welcome those with disabilities and will always work with you to find the best rowing option and to make your rowing enjoyable.
Applications for membership may be made directly to the Camrowers Membership Secretary, and through the City Council's Forever Active scheme. There may be a waiting list for new members.  We always have to make sure that there is sufficient coaching capacity to give everyone the best start at the club.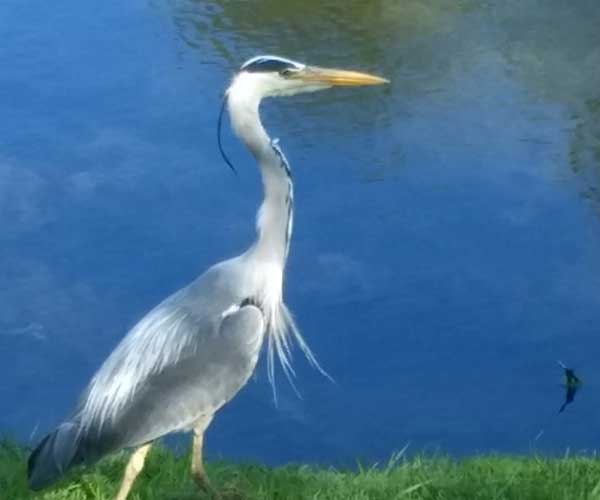 The first session is a free taster. Thereafter the total cost of the six initial coaching lessons is £30. This includes a capsize drill session at Parkside Pool. Once coaching has been completed, club fees are £148 per year. The annual fee may be paid as four quarterly installments of £37.
Concessions are available for those on income support or with other financial constraints.